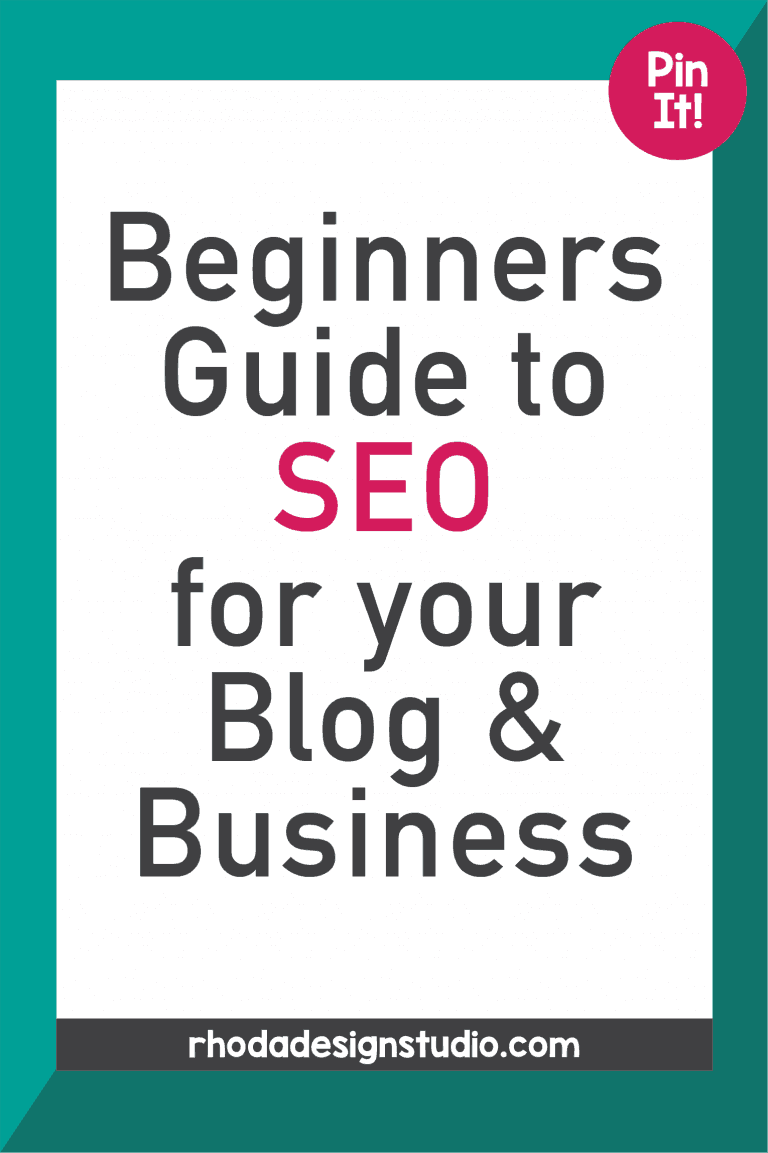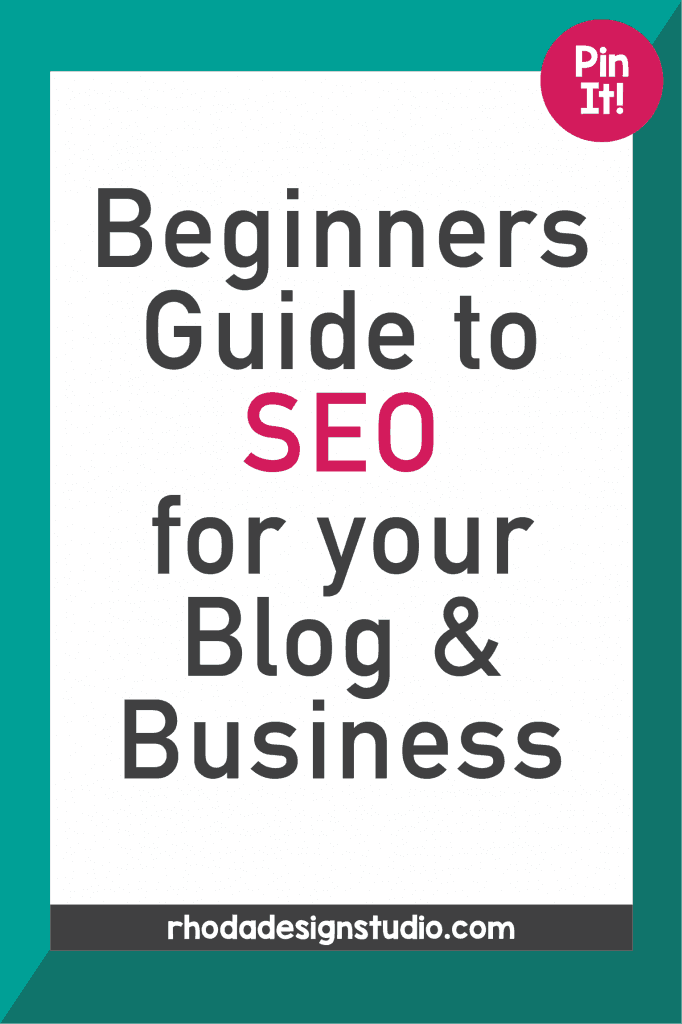 SEO is a marketing tool that bases its results on organic (non-paid) search engine results. It identifies if people naturally find your site and if your traffic is generated organically. Your traffic should not come from paying people to slap your link all over their website, cramming it into every sentence you write on a message board or paying for links and clicks.
This guide is:
Quick and easy to understand.
Covers the basics with easy to understand language.
Details the most common SEO myths and tools you can use.
$9.99