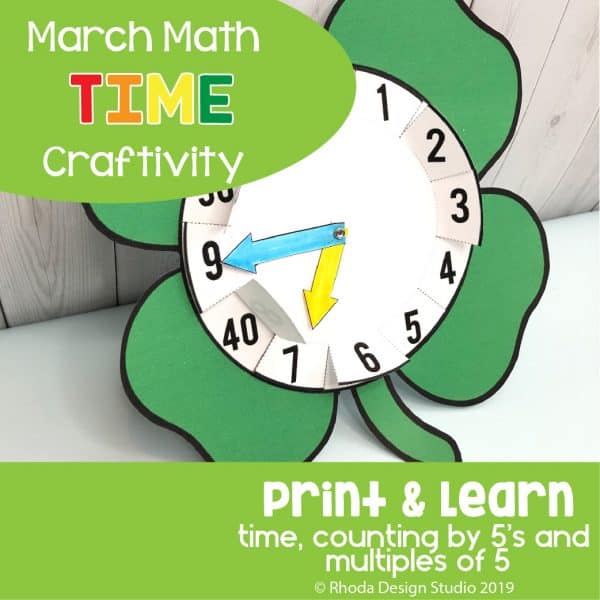 Use this fun hands-on clock to help your child (or students) practice telling time. It's easy to put together and a great way to learn the minutes on a clock, practice counting by fives, or to learn the multiples of 5's.
It works best if you print it on thicker paper (cardstock). Let the color the numbers in a pattern while they count, change the colors of the clock hands, and practice telling time.
To get access, purchase a VIP Membership here.