Wonders Reading Program for 3rd Grade
Spelling and Reading Centers: Wonders Reading
What program do you use for literacy and language? Our school has the Wonders Reading program and all of the components that go with it. Learning to implement it and still have time in the day is one of my summer goals.
Free Math Task Cards
Subscribe to my email list and get access to my resource library that includes free math task cards and tools to help you start selling on TPT.
After a whirlwind spring teaching math to grades 5-8, I have been assigned to teach a 3rd and 4th-grade combination class. I taught a combo of 2nd and 3rd graders years ago. My learning curve is growing again. And so is my resource base. This program is huge, so I found a way to break it down into the basics. This way I can have a center that works for both of my grade levels and still covers my content.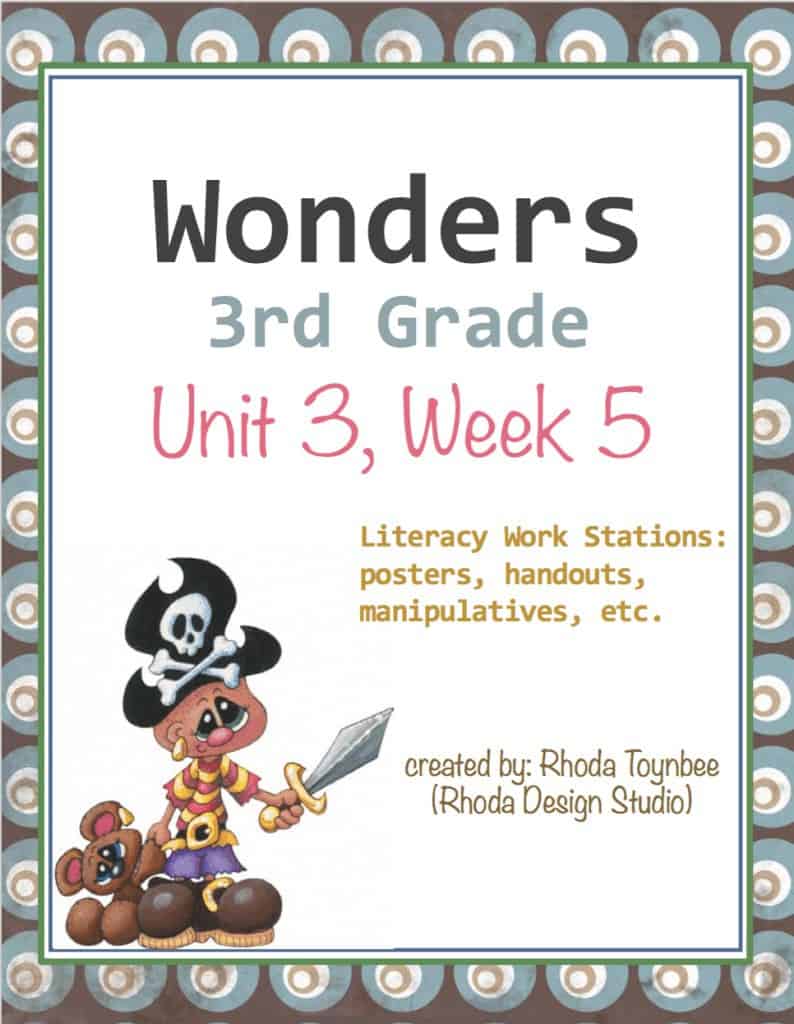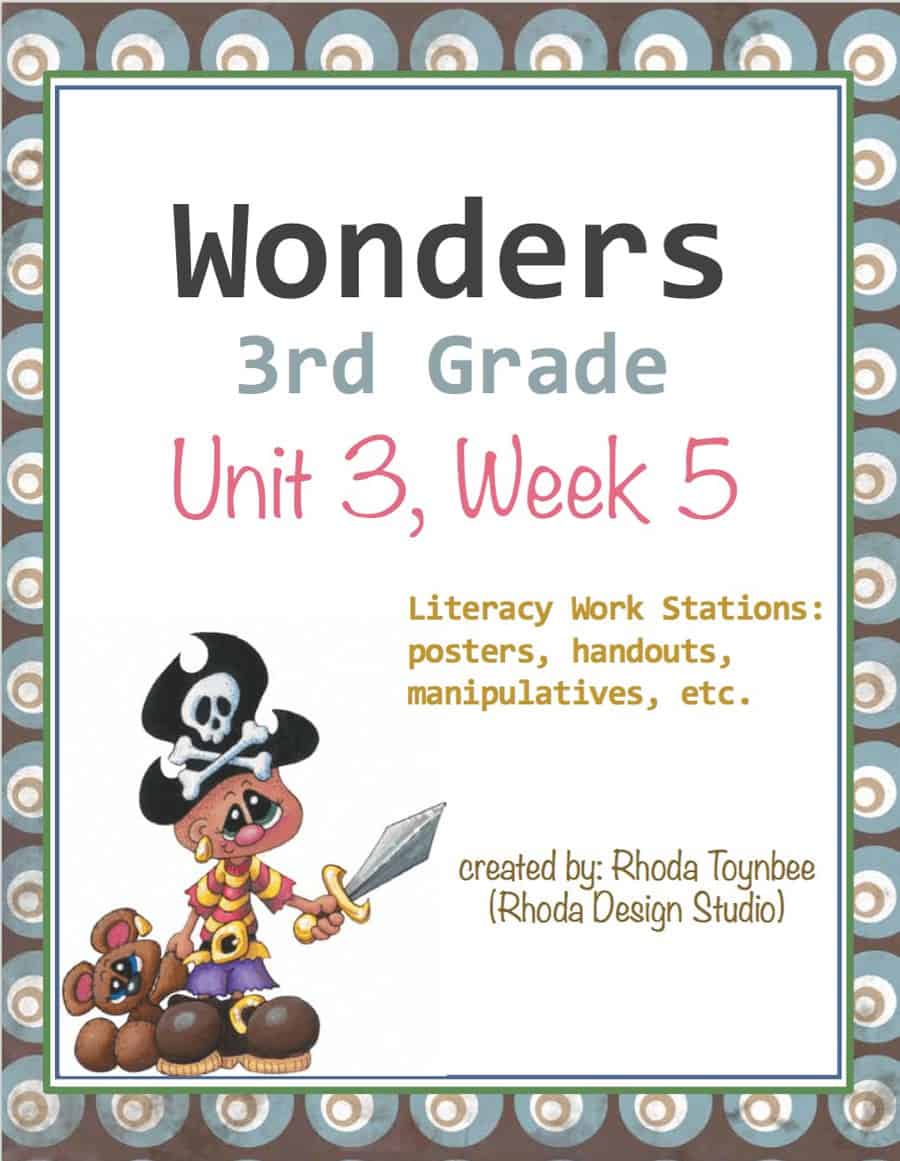 The first few weeks of summer I have been creating supplementary resources for our reading program: Wonders by McGraw-Hill. For each unit, I have created a set of centers that will increase my students use and understanding of their spelling and vocabulary words as well as grammar. I'm halfway through the 3rd-grade curriculum and then I will start on the 4th grade. My plan is to set the centers up each week along with some other interactive resources like iPads (Spelling City, typing practice, etc.) and then have my kids work through them for their Daily Five word work.
Each Wonders Reading Unit includes the following:
Unit Focus Posters:
Essential Unit Questions
Weekly Skills
Literacy Work Stations:
Parts of Speech
Sentence Editing
Flash Cards
Word Scramble
Word Sort
Prefixes/Suffixes Match-up
Word Match: Synonyms
Word/Definition Match-up
Comprehension/Organization
Graphic Organizers (for each story)
Response to Literature Questions
This resource has been created for use with the Wonders Reading Program by McGraw-Hill.
It also works seamlessly with "The Daily Five". There are centers each week for vocabulary practice, spelling practice, writing, and more.
If you would like a way to differentiate your spelling and reading instruction and make things a little more "digital", you can also check out this Digital Reading Notebook and Differentiated Spelling resource.
You can purchase the whole year of centers here: Wonders Literacy Centers
And somewhere in there, I need to start setting up my room, making bulletins, creating classroom management plans and posters. And organizing. Summer already seems short!!
What are you planning for next year? Or are you in the midst of summer and that phase where the school day is the farthest thing from your mind?
RDS Tips and Tutorials
Join the email list for RDS and get weekly mailings that include TPT seller tips, Pinterest tips, occasional promotions, access to the member's only library, and more!