Pinterest is for All Types of Businesses Including Your TPT Shop
Pinterest is a search tool that is set up for visual discovery. Pinterest is for all types of businesses and is used as an effective way to increase followers and traffic. People search for inspiration, activities, and to shop. It's a social way to share things that you find visually appealing while also saving them for later reference.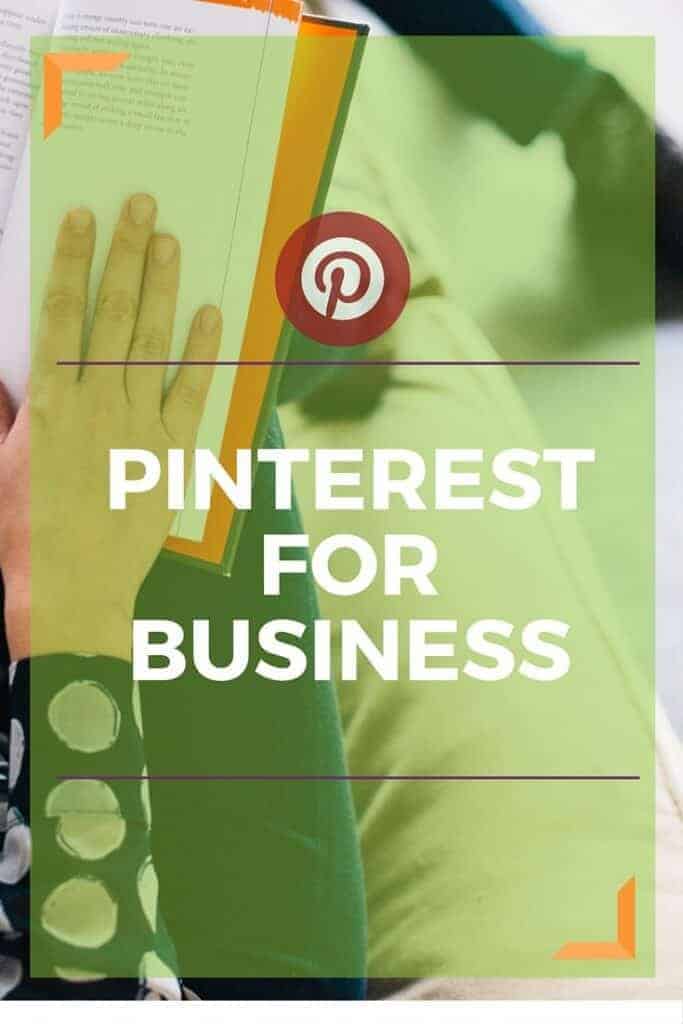 *this post contains affiliate links, please read my disclosure for more information
Having a presence, on the largest visual search engine, with your product or service is vital to gaining more followers and traffic to your website or blog. Knowing how to market your blog or product on Pinterest will help you to increase your traffic and sales.
Users will collect and share their favorite things with other users which will inflate your exposure. They will save your images and products to their boards and then others will repin those images. It's a free way to reach a very large audience!


If you have been thinking that Pinterest just isn't right for your business, or you just don't have the time, you could be making a big mistake!
This is the number one platform that users go to when they want to purchase something or find information about the latest trends. Businesses that use Pinterest effectively will create more traffic which leads to more sales.
If you would like to learn more about Pinterest and using it for your TPT business then I would highly recommend this Pinterest Bootcamp.
Even though the platform is older than Facebook, it is the 2nd largest social media site and generates a significant amount of traffic.
How Can You Use Pinterest for Your Business:
1. Get more traffic
2. Increase sales
3. Collect information about your market which helps with your future content & product development
4. Increases brand awareness
5. Helps you develop loyal fans and brand advocates
6. Helps your site rank higher on search engines
7. Reduces your marketing expenses
8. Have others create content for you – for free…so you don't have to do all the work (this does not happen on Facebook, Twitter!)
If you want sales, then you need traffic. To increase your traffic you need to be generating interest in your product or service. You can't possibly tell ALL the people. You need social media to help and using the largest visual platform is the way do that.
There are strategies to help you start to increase your traffic using Pinterest. If it seems overwhelming, you can actually hire out your pin creation, board selections, pinning, and marketing.
Use a virtual assistant to set up your account, pin for your on a regular basis. You can even have them make your graphics for you! There really isn't a viable excuse to not be pinning your products and information.
Now you are probably thinking "I'm an infopreneur" or "I don't sell physical products". That doesn't matter.
If you create content of any kind you can use Pinterest. An engaging photo and a URL are all you need.
It is beneficial for product and service businesses, large brands, bloggers, the flower shop down the street, and everything else you can imagine.
Besides being a place that people go as a consumer, the platform is actually more of an "evergreen" site. You don't make a post and then it's buried in less than 5 minutes (hello Twitter and Instagram). Your content can circulate multiple times, go viral, or linger and create a steady stream of followers and traffic.
Pinterest is also not just for people who like pretty pictures and DIY crafts. There are boards from everything. Fitness, food, marketing, design, blogging, and more. All you need to do is browse around for a minute to realize that there is a wealth of information and a wealth of traffic.
Related Posts:
3 Ways a Virtual Assistant Will Help Your Business
Make Money Outside of Teaching
3 Ways a Pinterest Virtual Assistant Can Help Grow Your Business