5 Ways to Use QR Codes in the Classroom
Educational technology has definitely taken a turn toward helping teachers and students be more productive. QR codes in the classroom are a perfect example of this. Here, I've pulled together five ways you can use QR codes in the classroom. But first, let me explain a little bit about what QR codes are.
What Are QR Codes?
QR stands for "Quick Response." They are very similar to barcodes except they contain a ton of information behind them. Also, since students can only access what you give them, there are no worries about students going astray and finding bad things.
Why Bother Using QR Codes?
QR codes in the classroom allow students to be more independent. Rather than asking me for the web address, they'll need to type in or what the instructions are for a task, I can bury it all under a QR code. That said, you can imagine that QR codes in the classroom are much easier for younger students since they don't have to type out a long URL and accidentally mistype something.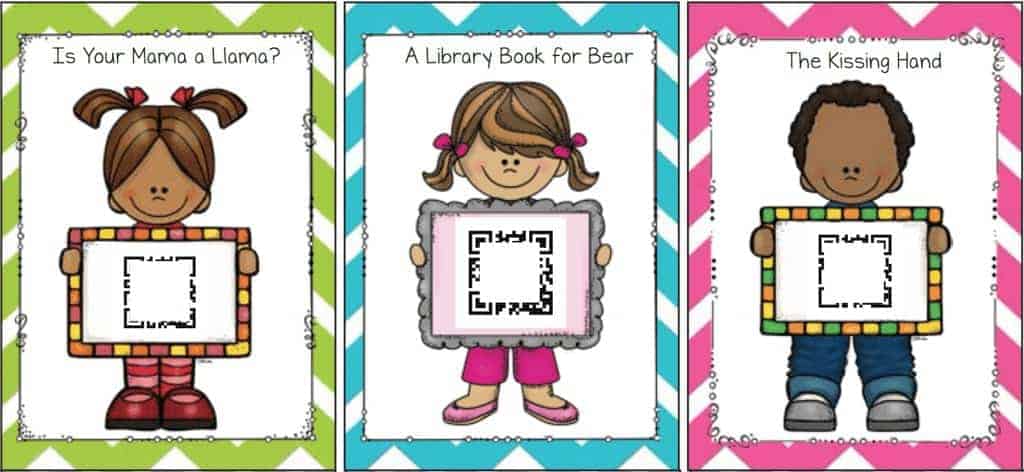 How Do We Get Started With QR Codes in the Classroom?
To start, your students will need a device such as a smartphone, iPad, or other tablets. Using QR codes in the classroom requires the use of a device and there's no way around that. But, that's part of the fun!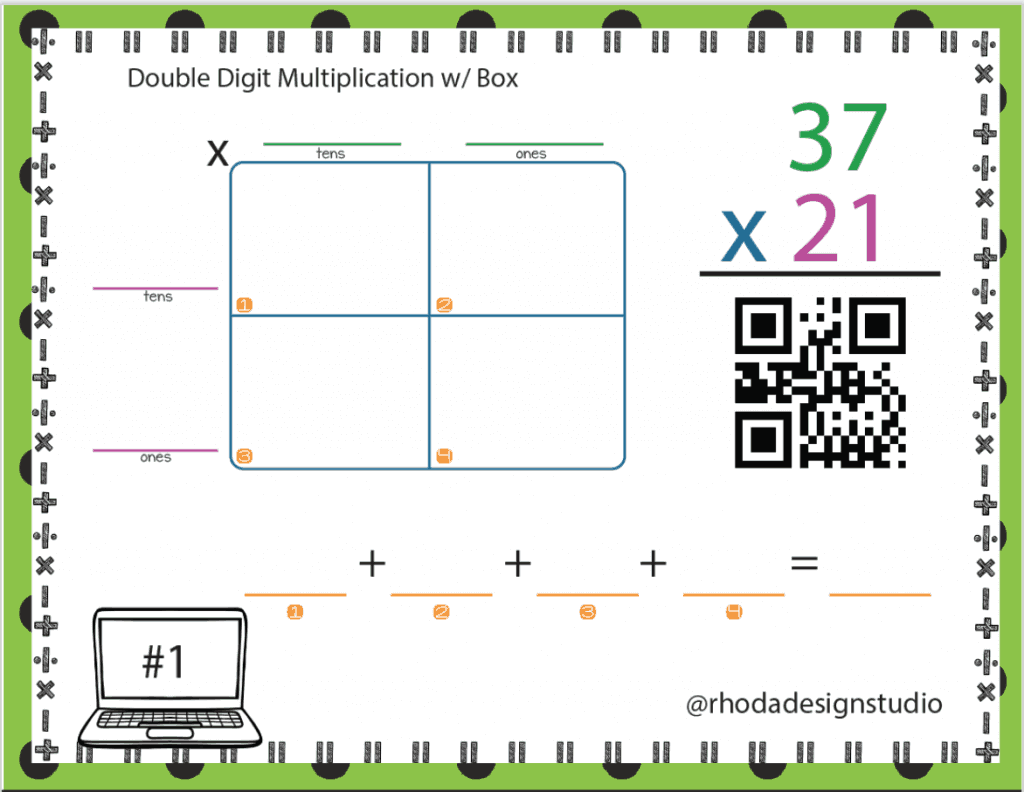 Creating a QR code in the classroom starts with using a QR code generator. Once you've created the content behind it, your students need to download a QR code reader. That's all there is to it! Now you're ready to use QR codes in the classroom!
5 Ways to Use QR Codes in the Classroom
Scavenger hunts and WebQuests

– Get your students moving around the room by implementing QR codes around the room. Also, simply scanning a code is much easier on younger learners than having to write something out!

Self-Directed Learning

– You can post your directions for a task as a QR code and leave the directions in a workstation or center for your students to scan. Then, instead of asking you a million times what they're supposed to do, they can simply scan the code and have all directions at their fingertips!

Give early finishers more practice – I'm sure you're always looking for something to keep your early finishers busy! This is especially true in the younger grades where they tend to get restless and talkative when they're finished. QR code practice sheets give them something cool to do when they finish!
Help with research projects

– Instead of having your students searching all over the internet and possibly bumping into inappropriate content, you can use QR codes to give them the exact links you want them going to. This will certainly simplify the research process and you'll know you're keeping your students safe.

You can help your struggling readers – Since you can make an audio recording and upload it to your Google Drive, you can create a link that your QR reader recognizes and give students an easy way to hear you read to them. This will offer extra support to those who need it.
My students have become very proficient at using their iPads and scanning codes. They scan books to have them "read to them" in the classroom library, videos in their math series that help them understand the concept, and links that I want them to follow for app downloads and more.
What do you use QR codes for in your classroom?
Rhoda
Related Posts:
iPads and Literacy in the Classroom
Interested in more math and tech tips? Sign up for my newsletter here: