How to Increase Your Productivity

It's easier than you may think to change your work habits and increase your productivity. With a simple technique called the Pomodoro Technique, you can change your work routine, retain more information, and accomplish more on your to-do list each day. Little adjustments to your day will help you to increase your productivity.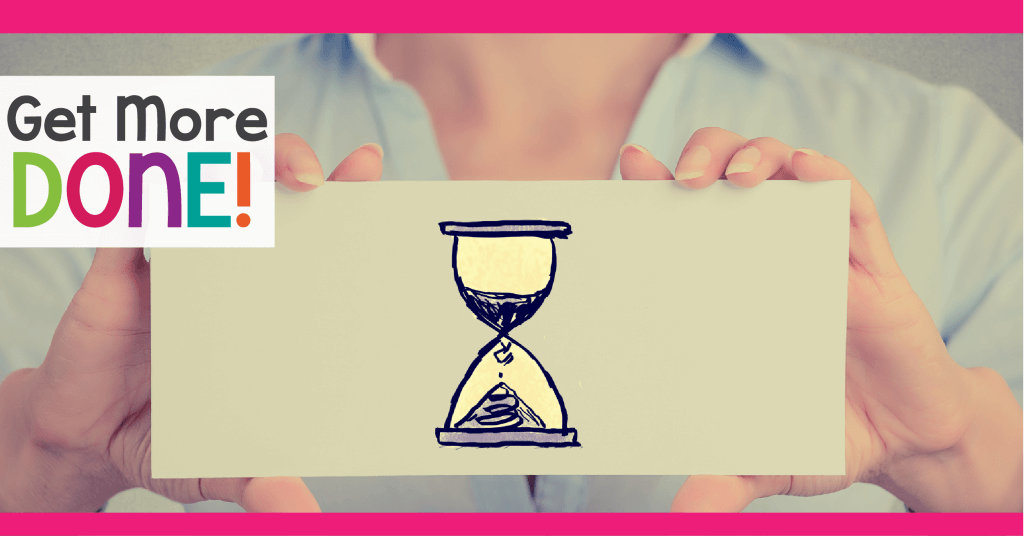 How Can You Use the Pomodoro Technique to Increase your Productivity?
It's a time management program. It sounds simple, and it is simple. It will be life-changing and super easy to start implementing. How do you start?
First, pick a task you would like to complete. It doesn't matter how big or small it is.
You are going to chunk it up.
Related Post: 9 Habits of a Highly Organized Person
Next, set a timer for 25 minutes. It can be an egg timer, the timer on your phone, or you can even Google a timer. Find a method to notify yourself when the 25 minutes have passed.
(this is where the hard part comes in…you are going to set a goal to focus for the full 25 minutes without interrupting yourself. No distractions!)
Now, work on your task for the next 25 minutes. Don't open another tab to check Facebook or get distracted by the pop-in notifications. If something pops into your head that needs to be finished or you forgot to add to your to-do list, write it on a notepad (either paper or digital) and then continue to focus on the task at hand. This is the first step in the process that will help you to increase your productivity.
That was one session of Pomodoro that helped you to start the simple process of increasing your productivity. Now that you have completed a full 25 minutes of focused work time, you make a checkmark on a sticky note, the top of your notepad, a to-do list, or a digital sticky. This is how you will keep track of your work sessions and breaks for the day. You can even make a note next to a check mark to keep track of what you worked on for that 25 minute session.
What Happens Next?
You take a break. Yep. Move away from the task you were working on. Grab a snack and refill your cup. Take care of a project that is somewhere else in the house, your classroom, or your office space. It's good for your brain (and it's even better if it isn't work related).
Your break can be anywhere from 5-10 minutes. It's important to include this in the technique. Don't skip it!!
Continue to Gain Productive Habits
Now, you get to rinse and repeat. Set the time again. You can continue to work on the same project or spend some time on a different project.
After 4 Pomodoros (or rounds of work time and break time) then you get a little longer break. This one should be between 20-30 minutes. It's an excellent time for your brain to digest information that you have been focusing on. It's similar to putting something on the "back burner" to process. You are consciously taking a minute to assimilate all that you have done.

Why Use the Pomodoro Technique
You will have a visual list on your digital or paper notebook at the end of the day that shows you exactly where all you spent all your time.
Interruptions are limited or controlled. If you know that you spend way to much time chatting with a friend on Facebook about things that aren't relevant to your to-do list, then you can delegate that chat time to a "break" when you have finished a 25 minute round of continuous productivity. It's incredible how much time social media can suck out of your day!!
You will become an expert at how to estimate how much time a task will take. Predicting how many Pomodoros it will take to finish something on your to-do list will make it easier to plan your day, week, and even your month.
Adjust your workflow. After spending some time using the Pomodoro Technique, you might find that you are focusing too much time on the part of your day that could be paired down. Use the information from all your previous work days to see where you can save time and how you can make changes in your productivity.


The Pomodoro Technique is a simple yet very effective process that helps you to increase your productivity, no matter what your day entails. It works whether you are in the classroom (shorter periods of time might be better if you have younger students), in the office, or if you are working from home.
Give it a try and let me know what you think. Drop me a comment below.
Tip: Organize your papers and legal documents with this household binder. This instant download file is a great printable to help you pull together all your important information in one place: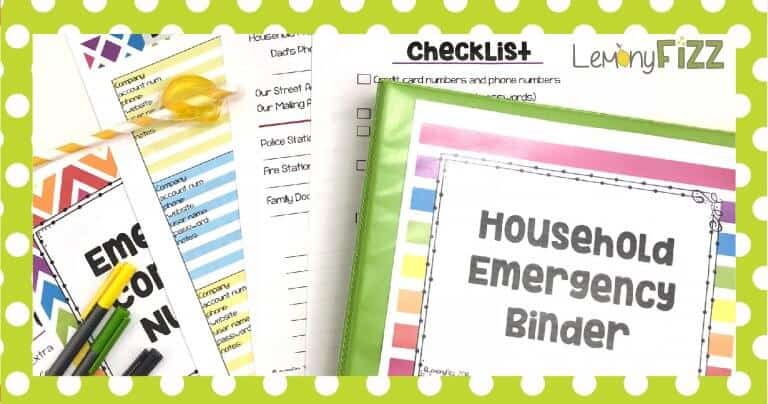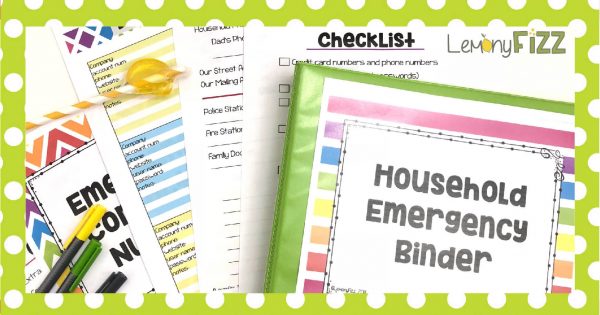 Related Posts:
Make Money Outside of Teaching
3 Ways a Pinterest Virtual Assistant Can Help Grow Your Business