Saving Passwords for Websites and Apps
Saving Passwords for websites and apps that you use in the classroom can become a management nightmare.
The more sites that you have your students access that need individual usernames and passwords, the more information you need to keep track of. If you don't you will be fiddling with the recovery process each time a student loses a password.
And with 18-30 kids in your room, you are just increasing the odds that you will be performing tech support!
I have two tricks for this. 
Trick #1
First, when I set up students for a user name and password on an education site that I want them to use like MobyMax or Spelling City, I set their password to be their student ID.
The same number that they will have all through their schooling in our district. The same number that they need for hot lunch and requesting lunches for field trips.
Also, it's listed right on my attendance so I know right where to find it! No password recovery process needed.
Trick #2
The second trick is to write them on these cards for each student. They keep them in their own individual Iris photo boxes along with their headphones, special pencils, and anything else they might want to keep in there (except gum wrappers).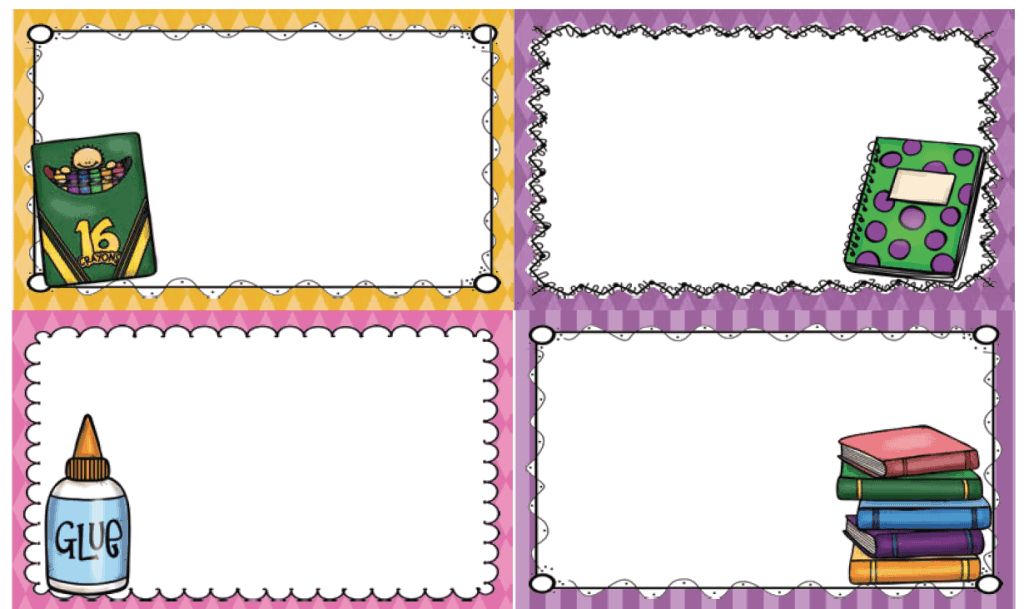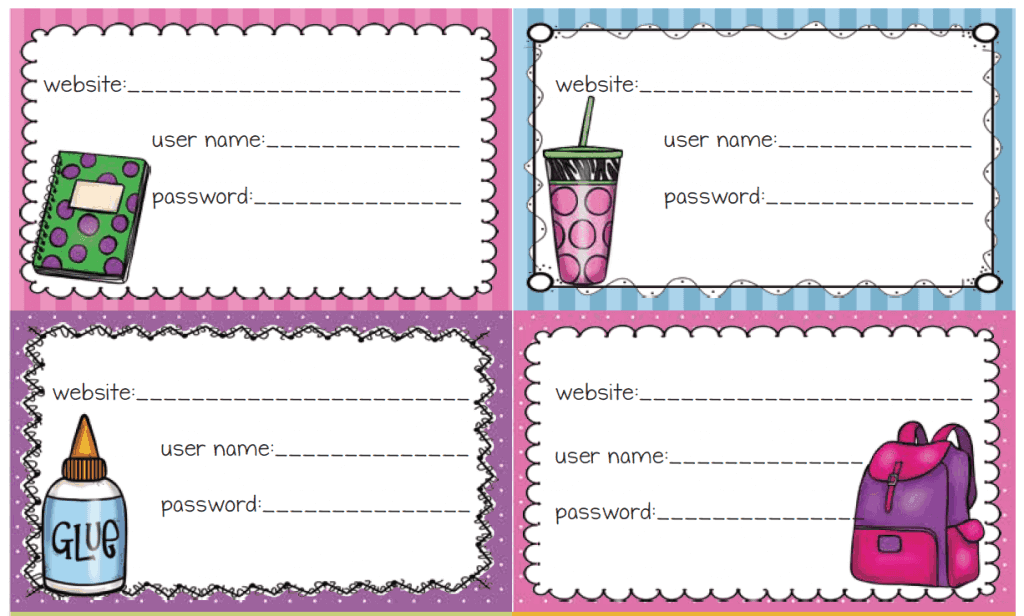 I created these cards to use in my classroom and to share with you 🙂 After printing them out I write each students name on a blank card and then attach a few website/password cards.
You can also get fancy and type their names on the blank cards. I always have to switch a name or two. Or make a new one after I have printed all the others so I usually stick to just handwriting them in.
Use whichever way works best for you and saving passwords for your students.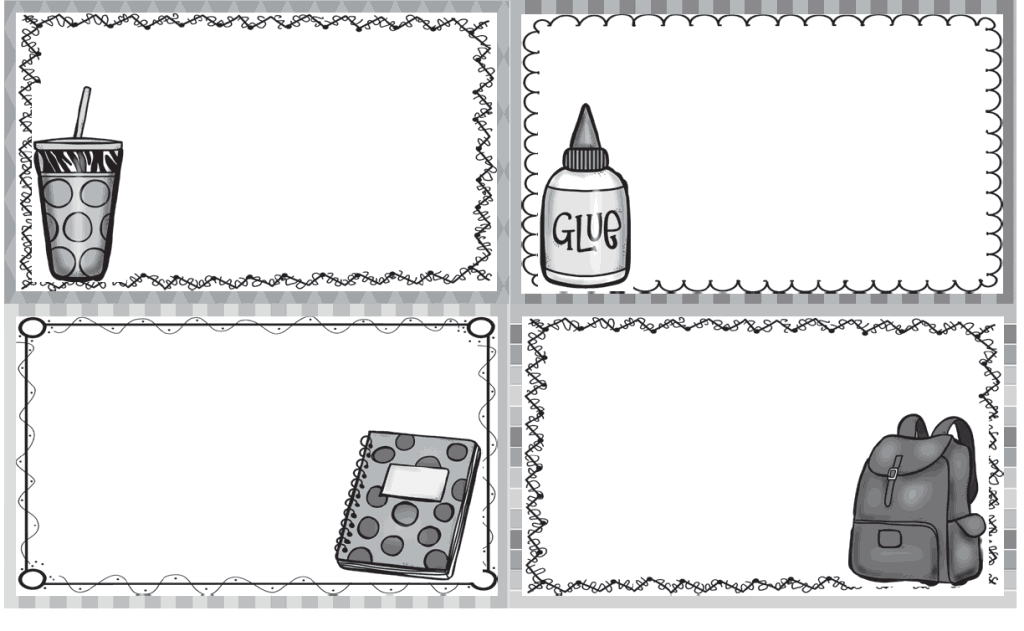 They come in color or black and white (to save ink). 24 blank cards and 24 website/password cards.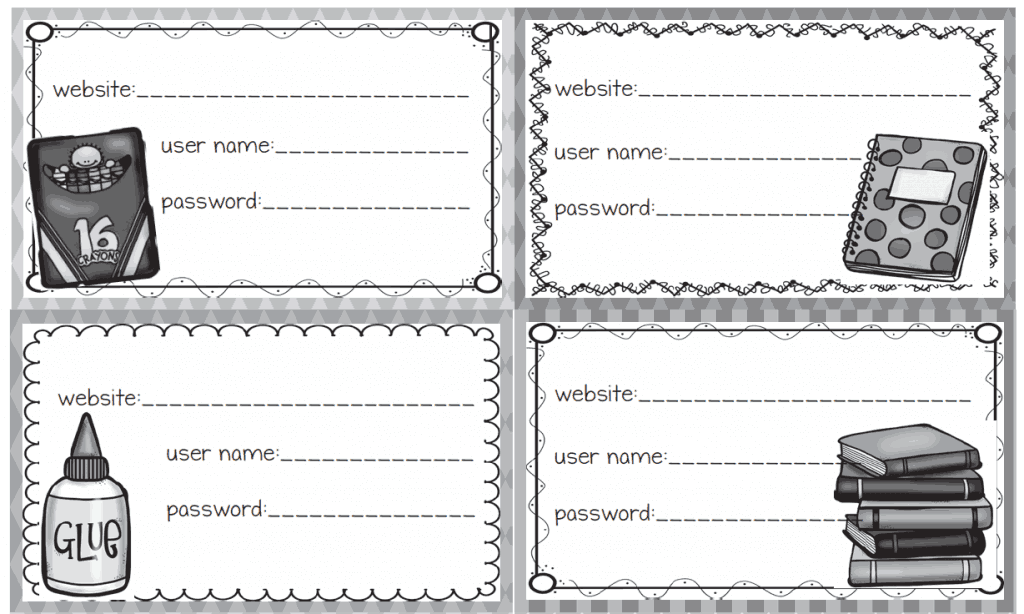 You can find these fun cards in my TpT shop.
P.S. I also made this fun video about saving passwords with these cards (practice for other product videos and lessons in the classroom on the iPads!!