If you are like most teachers, you have a room full of eager learners who struggle with different math concepts. How do you implement math strategies that help with interventions and that fulfill the needs of each of those students and still keep your sanity?

Creating a differentiated learning plan for each of your kids can seem overwhelming. The trick is providing instruction of new concepts as a whole group and then focus the core of your practice on the skills and concepts that each student struggles with.
It could be that they aren't struggling too. Maybe you need to enrich their math education. Either way, it's still a very daunting task to find what will meet each of your student's math skills and needs.
Ideas for Math Intervention Strategies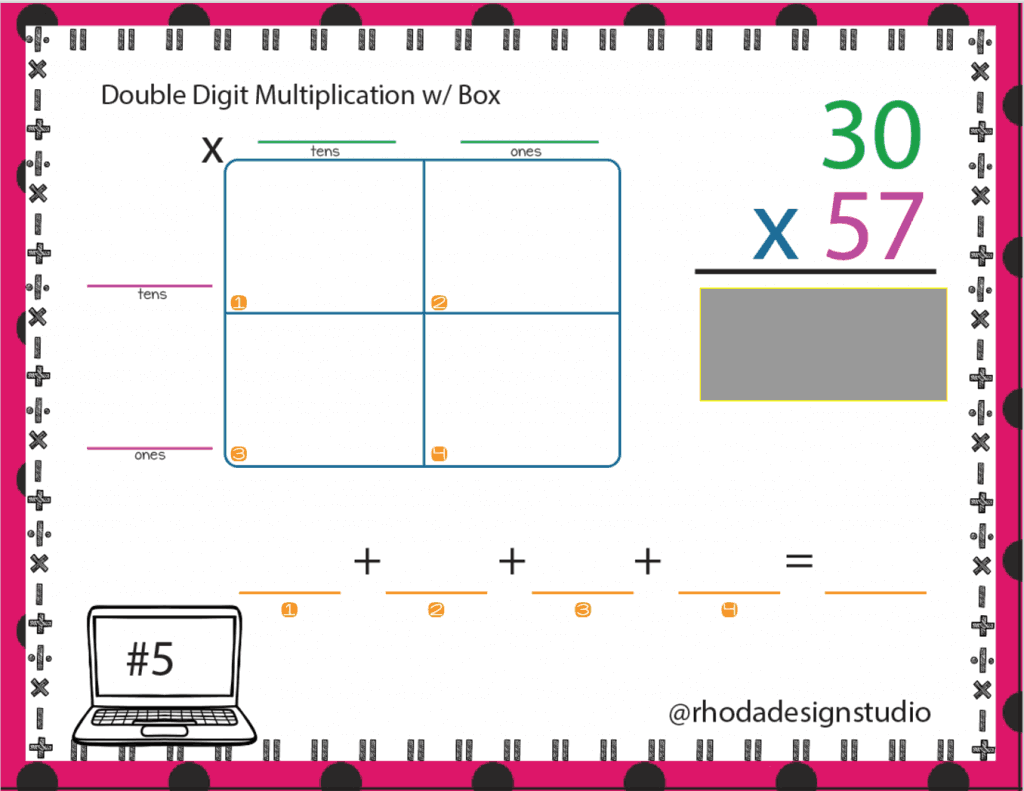 Using reports like NWEA or Moby Max to find each students gaps and needs has been a great way for me to determine which math intervention strategies I should use and then what content works best to help fill those gaps.
Learning How to Differentiate
There are so many ways to differentiate your math instruction. The important thing is to find what works for you and then fine-tune that process. Your classroom will run differently than mine. We are each unique and bring different talents and quirks to our instruction.
That doesn't mean that we can't help each other with some of the overwhelming processes and cut out some of the work that would take us each hours and hours to dig through. Using resources that will help you differentiate your math strategies and instruction not only helps you but it will help your students to grow and thrive.
How can you start to implement these same strategies in your classroom? Feel free to share in the comments below 🙂