Easy to Use Free Multiplication Game Printables
There are a number of ways for students to learn the multiplication facts, including free multiplication games. Skill and drill just won't cut it anymore. If you want to learn about other ways to practice math facts, check out this book Times Up on Timed Tests.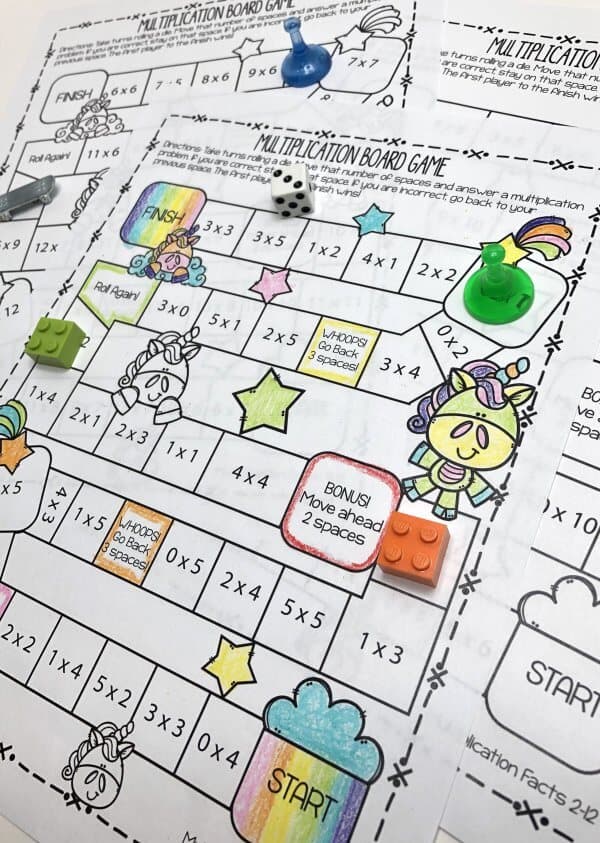 Kids dread the skill and drill practice. Timed tests are only telling you how fast students can work.
What do you do if they are great at their facts, but slow writers?
That's not telling you what they really know. It's telling you how quickly they can work.
Kids are more likely to retain their math facts if they learn them with the help of a multiplication game. Math games are easy to come up with. There are supplies laying around the house that you can use to make it more fun or you can just grab a deck of cards!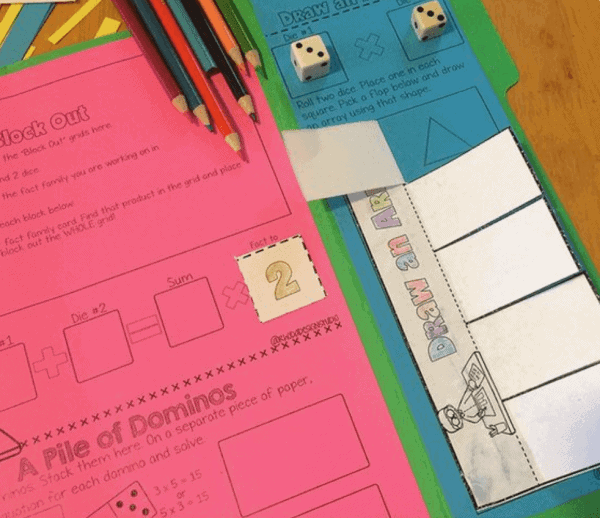 *this post contains affiliate links, please read my disclosure for more information
Math games will make learning enjoyable for even the most reluctant learners. They will enjoy the competitive nature and will be motivated to memorize their facts and play multiplication games more often.
Free Multiplication Games
1. Play multiplication war with a deck of cards. Instead of laying down one card on each turn, a player will lay down two cards. Each play multiplies the two numbers from their cards. Whoever has the higher product (or total) wins that hand.
2. Roll two dice. Multiply the two digits to find the product (or total). You can also have your child or student draw out an array or a group of objects or shapes to "show" the multiplication problem.
3. Draw two dominos. Count up the number of dots on each domino and then multiply the sum from each domino. Dominos pieces are also a great way to show an array for smaller multiplication facts.
Multiplication Game Printables
Besides using manipulatives that you find around the house you can also use free multiplication games that you can print.
These free multiplication game printables are ready to be used as soon as you print them. The black and white design will make it a fun coloring page for your child or students as well. Let them decorate the page before you laminate it. Maybe even add in some fun stickers to make it unique!
Supplies Needed for Multiplication Printables:
The game board of your choice that you printed (3 are included)
Game pieces (anything will work)
1 die
Stickers to add some fun pops of color (optional)
crayons, colored pencils, etc. if you want to have the boards colored before laminating
Laminator (for durability, this is especially helpful if you're a classroom teacher)
And that's it! These games are a super simple and fun way for kids to practice their multiplication facts as they race each other to the finish!
To Play Multiplication Games:
All players place their game piece on start. These can be random baubles that you have found around the house or you can pull them from a board game.
Players will take turns rolling the die and moving forward that number of spaces.
Once on a space, the player must then correctly answer the multiplication problem on that space.
If they are correct, they can stay on that space.
If they answer the problem incorrectly, they must go back to their previous space. (Other players need to pay attention to where their opponent has landed and what they are answering for the problem. They need to know the answer as well to make sure that the player who is taking a turn gives the correct answer).
The first player to reach the finish wins!
Included in this download:
There are 3 different printable multiplication games in this download. You can have your child or students go through the boards from easiest to hardest, hand them out for differentiation, or let them randomly choose which game they want to play and what they will practice.
The first game board includes multiplication facts from 0-5.
The second game board includes multiplication facts from 2-12 for general practice and review.
The third game board includes multiplication facts from 6-12. This can be used for enrichment or to help children focus specifically on the more challenging facts.
All game boards are labeled so that you know which facts are covered, and in black and white for easy printing and color customization.
This game and other resources can be found in my members-only library. Sign up below to get the link and password!
(After you sign up, you can access the free multiplication pages in the Member Library.)
Kids are in love with unicorns and love to have them on their papers to color, to create unicorn crafts, and to draw them when they have free time. These printables are sure to make them happy!
Finding ways to make multiplication games fun isn't nearly as hard as it may seem. With a few odds and ends that are in the game cupboard or a few fun free multiplication games, you can help your child or students learn their math facts in an interactive way.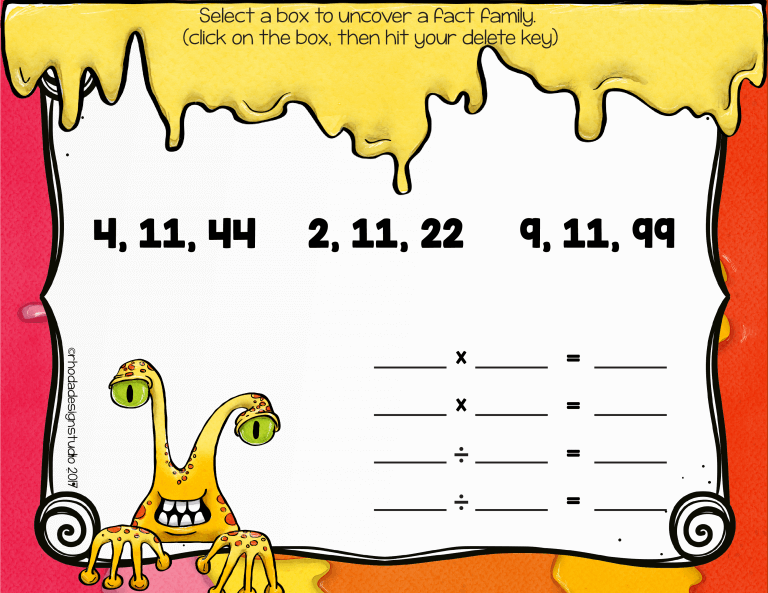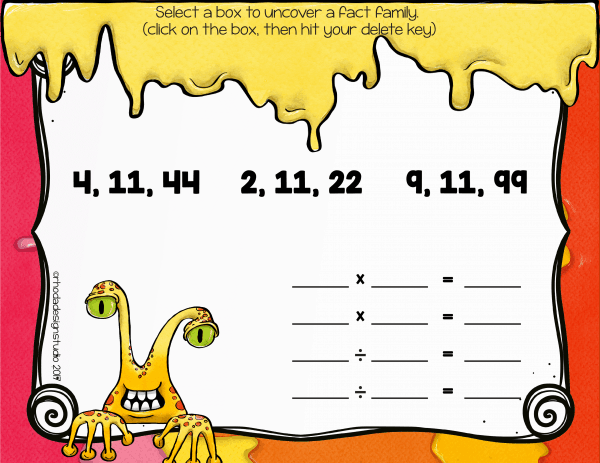 You can use resources online, in Google Apps, or a quick game of tic-tac-toe with facts in each square.
There are tricks and tips that you can use to help children remember their facts. These multiplication strategies will help them figure out how different numbers are related and why the facts work the way they do.
All multiples of 5 will end in a zero or five.
Anything multiplied by a 10 will always end in a zero.
The sum of the two numbers in a product of a nine fact will always equal the number 9.
These tricks will help students work through facts that they are not able to memorize right away.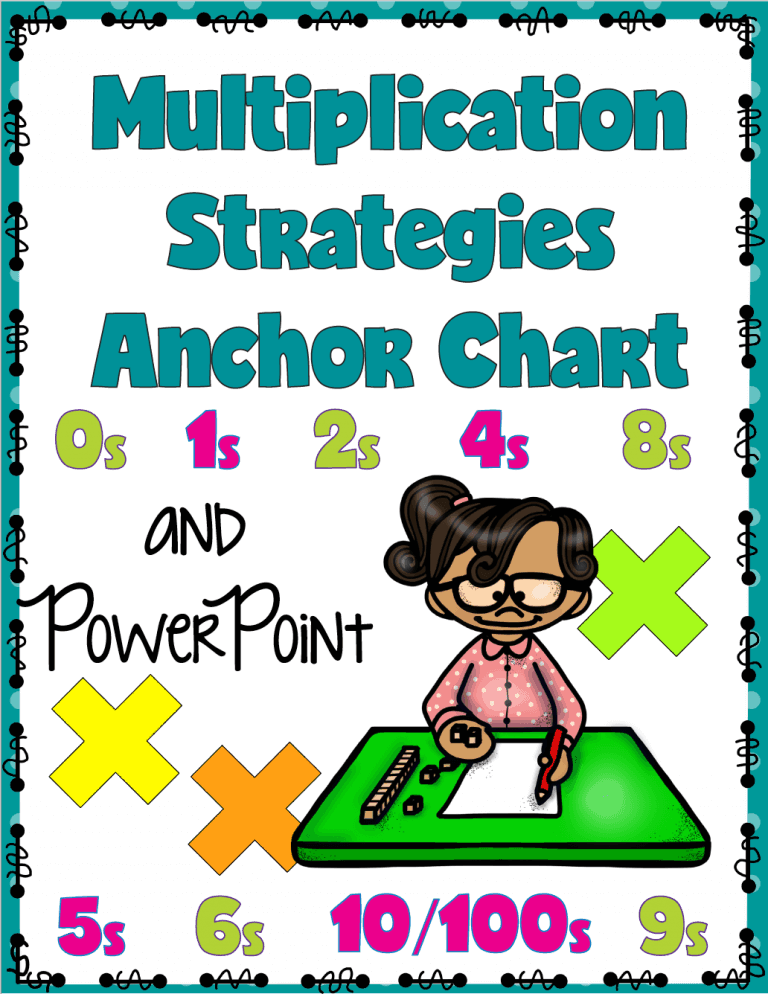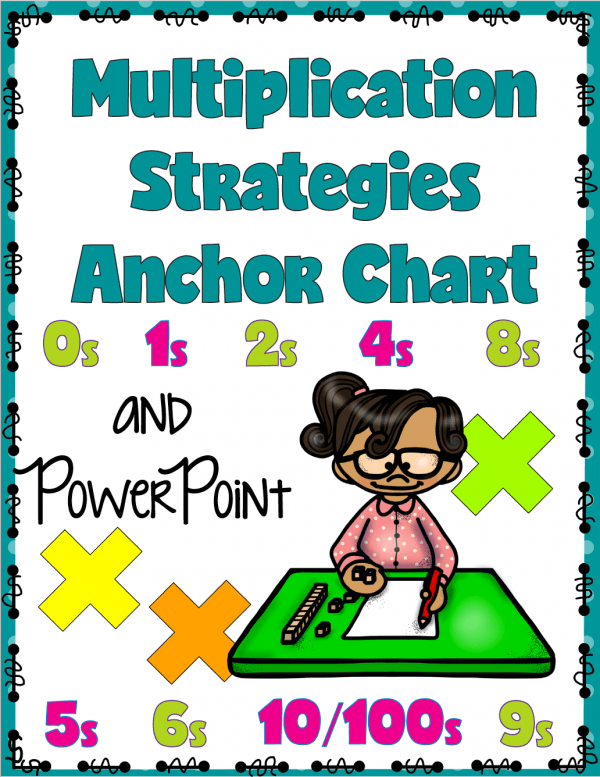 It doesn't have to be dull. There is no need for skill and drill or timed tests. And more than likely they will retain the facts better since they won't be stressed out about memorizing them!
Fun worksheets that aren't timed or games make learning fun and they will be more likely to remember how the numbers work together to make patterns and the relationships they form.