9 Fabulous Sellers that Create Clipart for Teachers on Etsy
This list of the best clipart sellers on Etsy will help you create amazing resources and products for your TPT shop.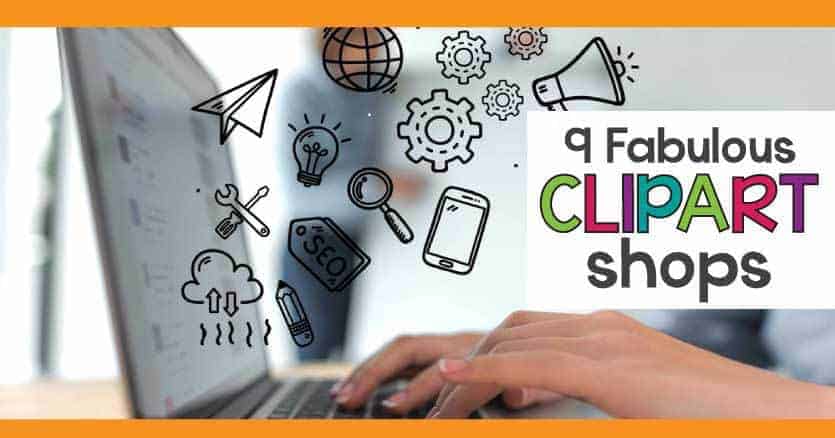 Finding clipart that you can use over and over in your resources is an essential part of being a teacher-author.
The clipart can make or break your product. You want it to be relevant. It needs to be quality artwork, and it needs to be something you can use for a variety of products.
*this post contains affiliate links, please read my disclosure for more information
Lemony Fizz (on TPT)
Fun characters that can be used on slides, worksheets, and classroom posters. Simple and gender neutral. Students love these little tots! See them all here.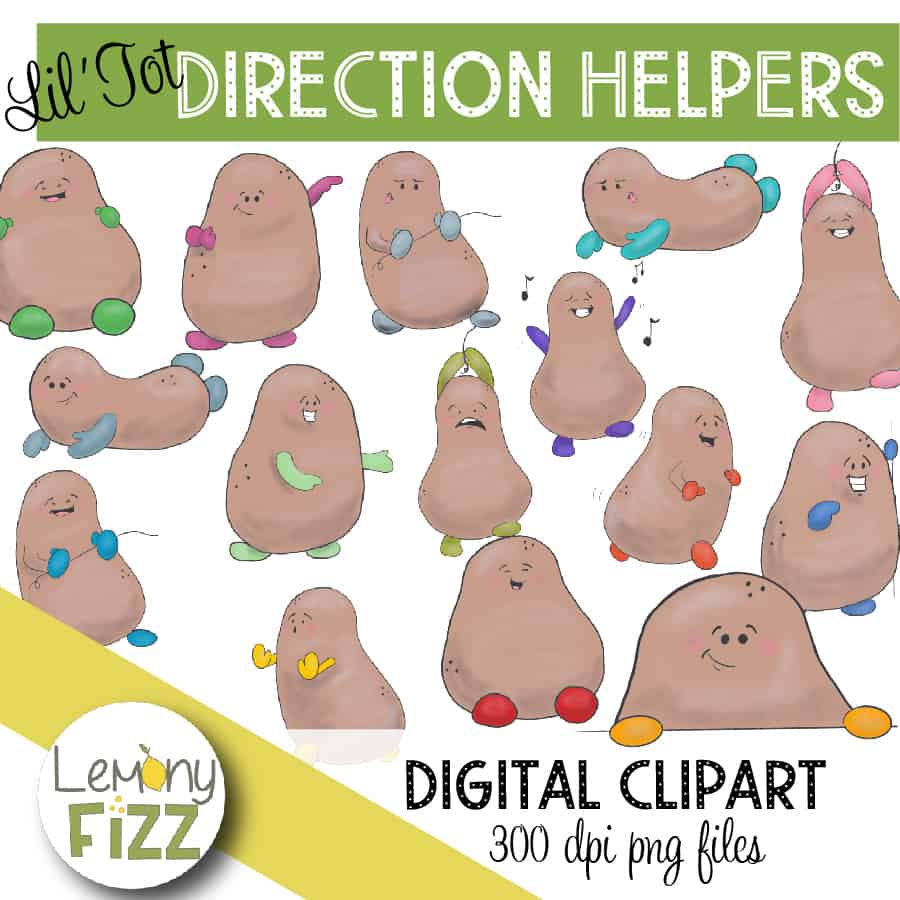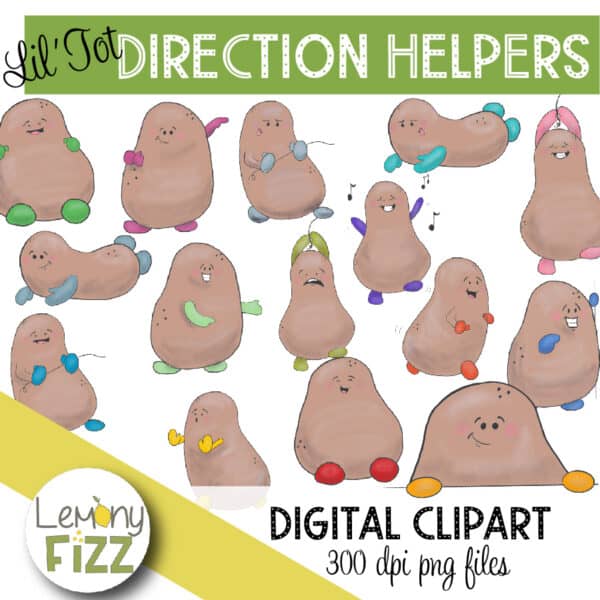 Rebecca B Design Shop
These clipart sets were made for teachers and teacher-authors. You can find pre-made graphics like classroom currency or images for your lessons. Most of her sets come with a black and white version of each design which is great if you are creating worksheets or black and white resources to save on ink.
You can find her shop and clipart sets here: Rebecca B Designs Shop
She also sells frames and borders which you will also need as a seller to "dress-up" your resources.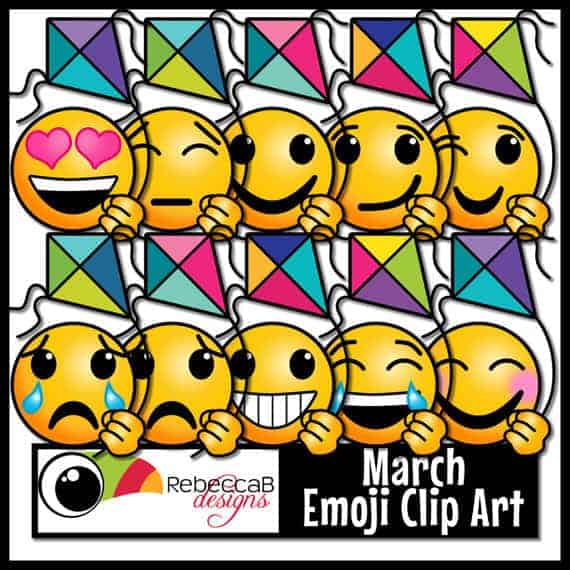 Image credit: Rebecca B Design Shop
JW Illustrations
I usually head to this shop when I need some fresh background papers. She started creating her illustrations years ago for digital scrapbooking so she is an established Etsy seller and has a HUGE selection of backgrounds.
Her illustrations are amazing as well. I got distracted by this "Smart Cookie" set. This is one of my favorite clipart sellers on Etsy.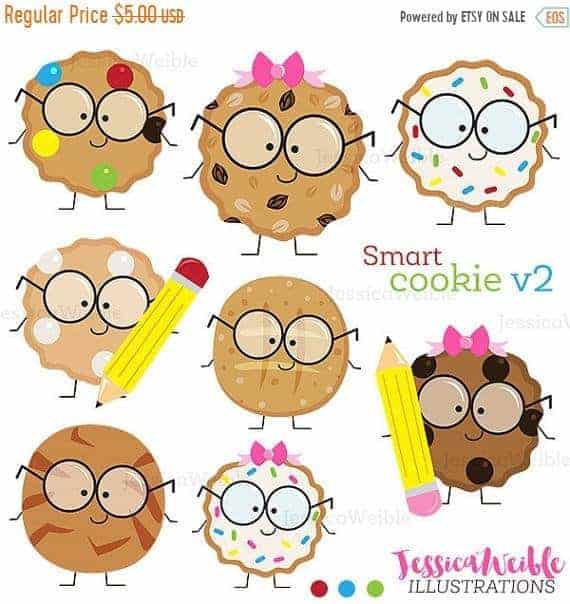 Image credit: JW Illustrations
Watch for her buy one get one sale. You can really stock up on images and backgrounds if you take advantage of promotions like this.
Erin Bradley Designs
If you love labels and all things labeling, you will love Erin's Designs. She sells more than labels of course, but at 99 cents for a whole set of labels, you will need to grab some of these while you are shopping as well.
Then check out her artwork and background images. Bright and cheery and perfect for most school-related projects.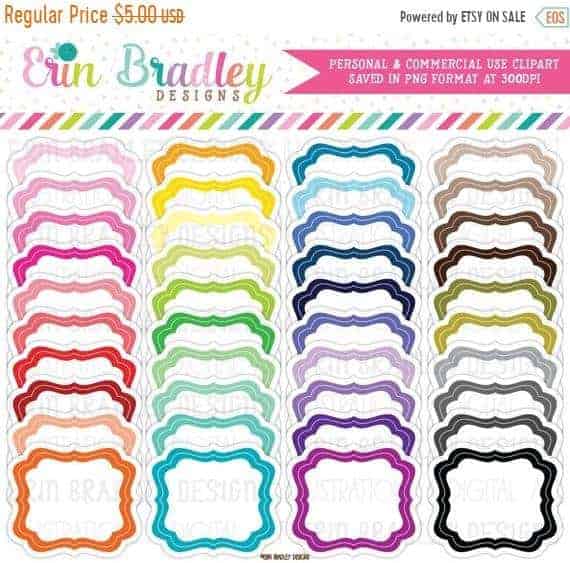 Image credit: Erin Bradley Designs
EduClips
If you have spent any amount of time on Teachers Pay Teachers, you have probably seen these recognizable characters. Not only does she sell on TPT but she is also one of my favorite clipart sellers on Etsy.
EduClips has a distinct style and she has an amazing amount of clipart, both on Etsy and on the TPT site as well.
I try to vary my clipart styles and variety. However, if I am looking for a specific type of artwork I can almost always find it in one of her shops.
If you create digital products she has also added a new licensing to her shop that you can purchase for sets you would like to use in your interactive digital resources.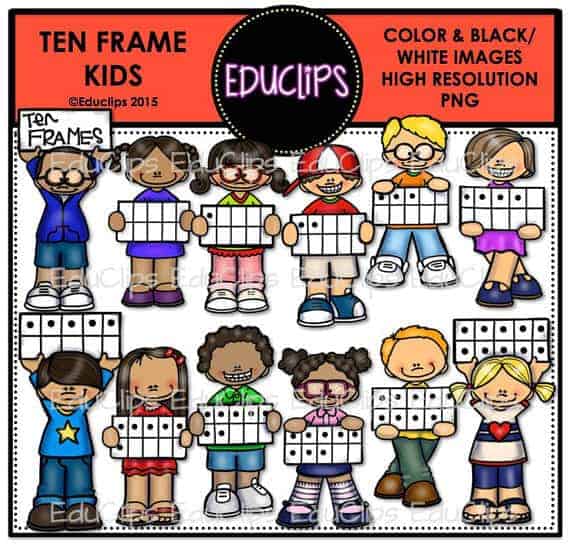 Image credit: EduClips
Pretty Grafik Designs
I like to find unique things in this sellers shop. If you purchase a colored set of clipart, you will have to find the matching black and white designs and pay for them separately. Most sets are less than a dollar so even if you have to buy two of them, it's still not that large of an investment.
She also sells fun background papers. I'm a sucker for Halloween designs and patterns!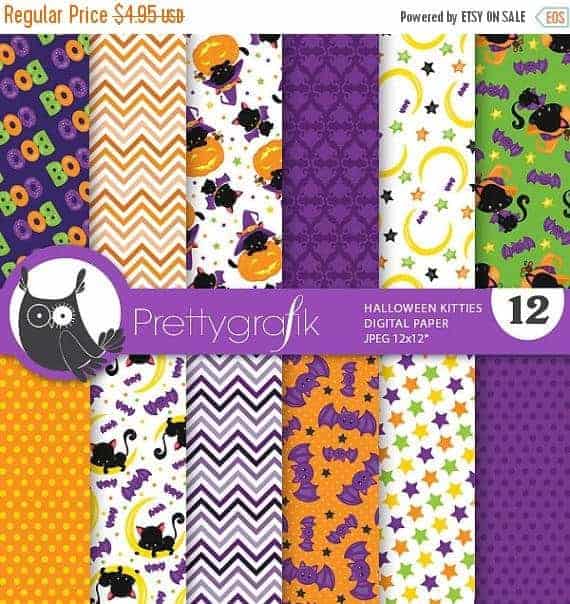 Image credit: Pretty Grafik Designs
Pixel Paper Prints
I love this shop for her whimsical sets. She also has a large selection of fairy tales and forest creatures.
One of her best sets is a full ABC set. I purchased this set when I was creating classroom decor and I still use elements of it when I am creating random products. It would also be great for kinder and first grade resources. Especially phonics worksheets!
And it includes the black and white line art. This is an amazing deal.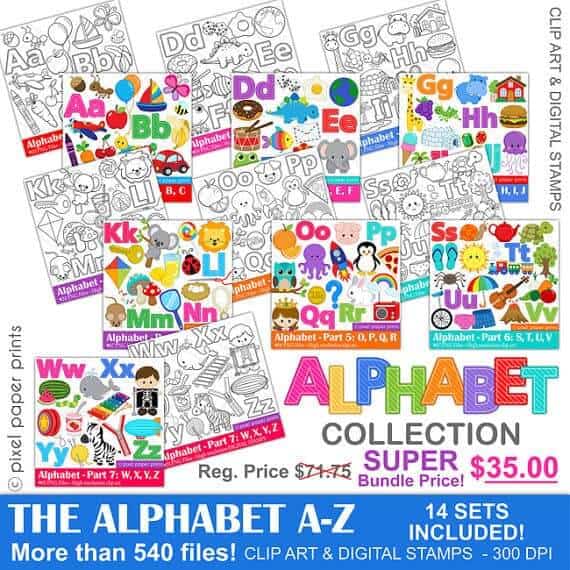 Image credit: Pixel Paper
The Happy Graphics
Kids love cute clipart. They especially love Kawaii styled images. You can find a bunch of this type of clipart in the Happy Graphics shop.
Her prices are reasonable and these sets are great for new sellers who don't want to invest a lot in clipart yet but want something a little different than the more common clipart sellers.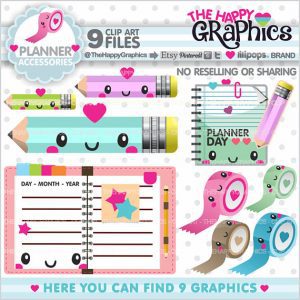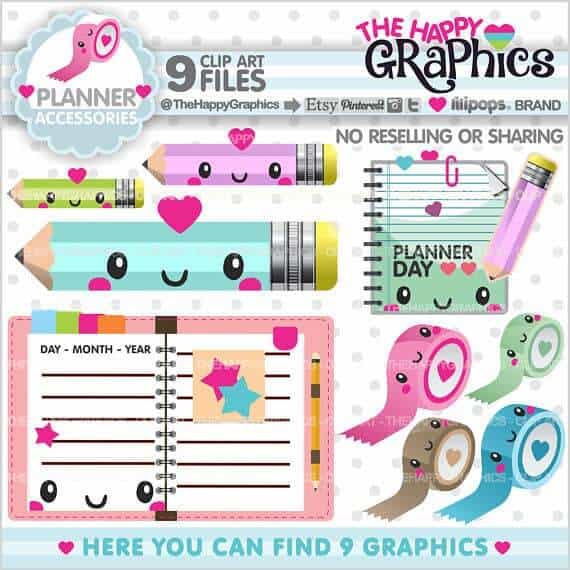 Image credit: Happy Graphics
Chirp Graphics
This seller also offers her clipart sets on Teachers Pay Teachers. She has a fun and whimsical style and I love to buy her storybook and fairy tale sets. She also has great sets for nature, monsters, and of course my favorite: Halloween.
Each of her sets is packed full of images and you get the black and white line art as well as the color version which is a big deal if you are just starting out and don't have that much money to invest in clipart for your resources and products.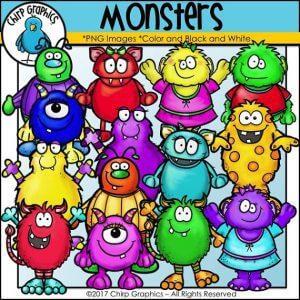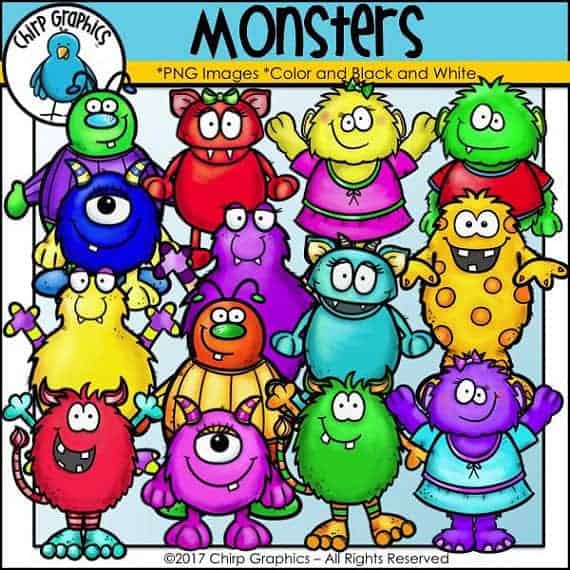 Image credit: Chirp Graphics
My Clipart Store (no not Rhoda's)
This one is called "My Clipart Store". That could be confusing if you have your own clipart shop!
I like to look through the variety in this shop. She has a fun style when it comes to her drawings of people and she also makes great graphics for summer barbeques and sea life.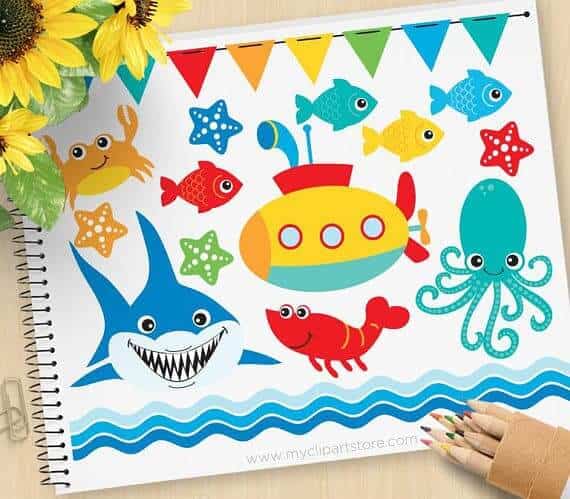 Image credit: My Clipart Store
Investing in Your Business
I hope this list of clipart sellers on Etsy has helped you to start a collection of artwork that you can use to create your products and lessons.
It's an investment in your business, but having quality artwork that you can use for multiple projects is a great way to get your business up and going. I always look at a set and think about all the different products I can make with it.
Sometimes, a set will just grab my attention and I decide to make a product around the clipart. That's okay too. As long as you know you can make a strong product out of it and get a return on your investment. Usually, you only have to sell a resource once to make your clipart money back.